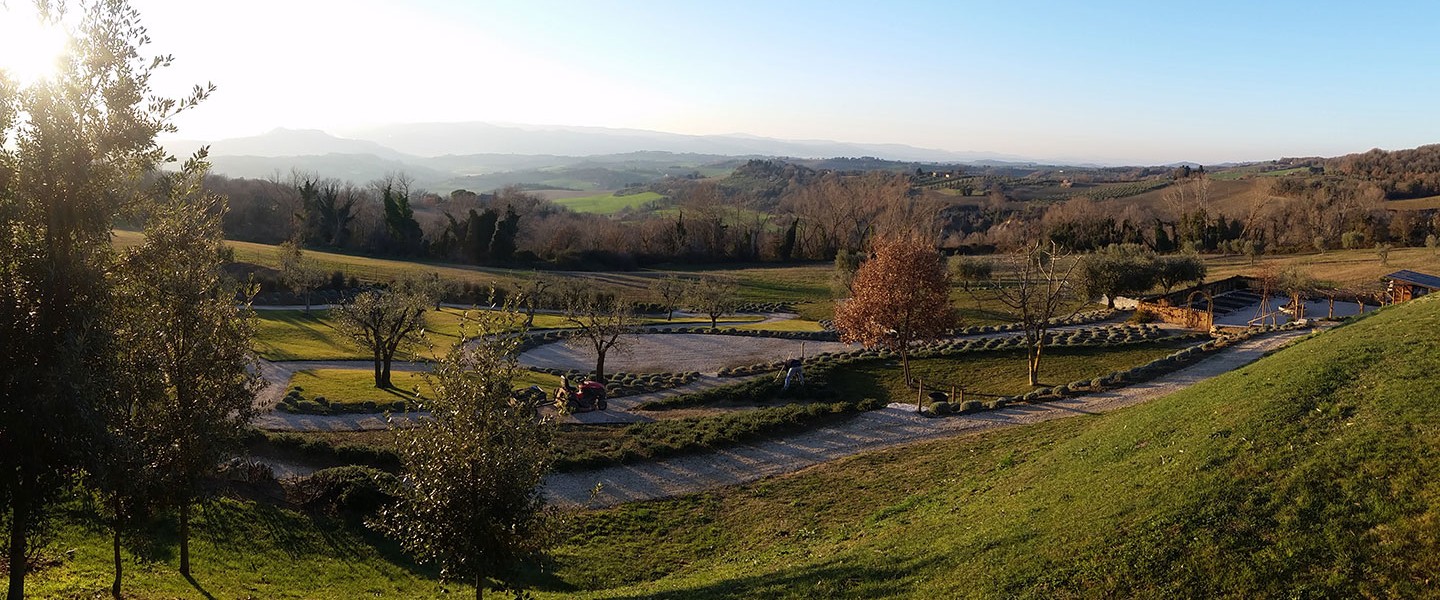 We carry out all types of maintenance: ordinary maintenance with annual contracts or extraordinary interventions as needed on green spaces of all sizes.
Our attentive and qualified staff is kept up-to-date through regular training courses on using the company's vehicles and equipment.
Particular attention is paid to ensure safety in the workplace through the use of appropriate means of personal protection.