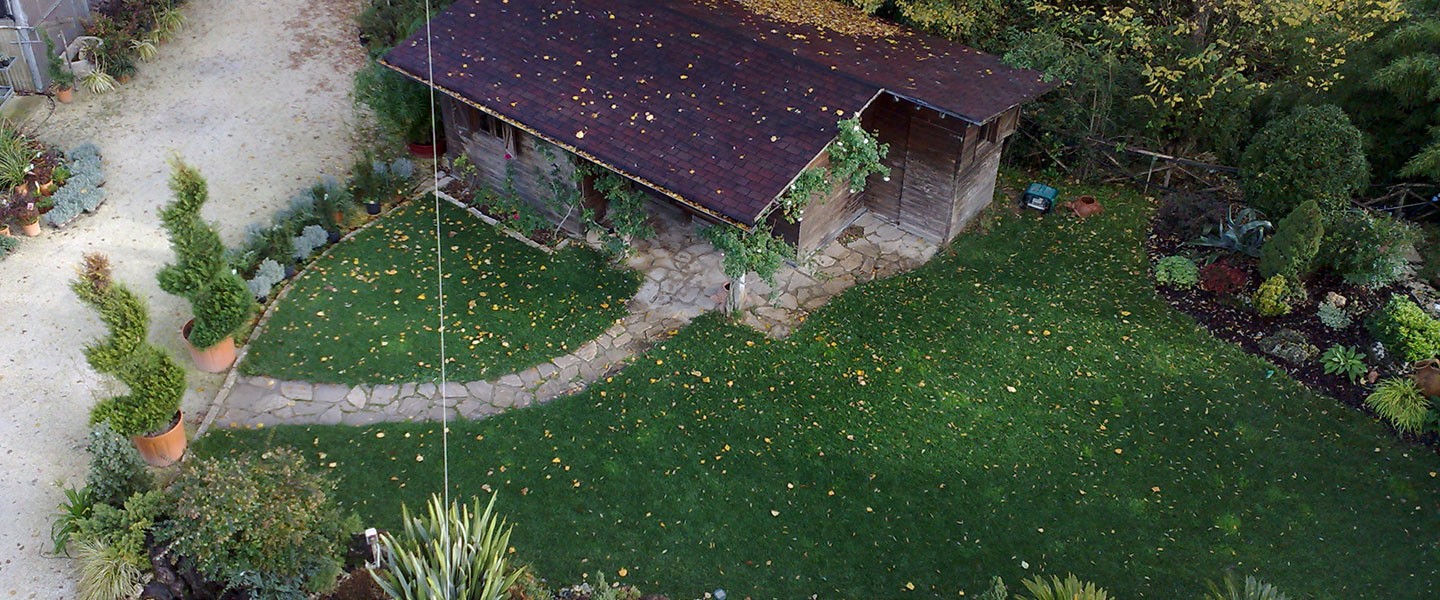 The nursery covers an area of about 25,000 sq. m, where we grow plants in containers, which can be planted out at any time of the year, and root-balled plants to obtain specimens that are difficult to find on the market. We can offer centuries-old olive trees, oak trees, holm oaks up to 15 meters tall, lime trees, hornbeams, cypress trees and dozens of other species to create a mature garden.
The direct production of fruit plants allows us to recover ancient varieties, even based on customers' suggestions. Having production fields allows us to invite you to taste the locally-produced fruit.
We usually complete a garden with perennial herbaceous plants that ensure long blooms. It is impossible to list all the varieties we have. We have collections of Hemerocallis, over twenty varieties of Agapanthus, tuberous begonias, rhizomatous begonias and fibrous-rooted begonias.
For the more daring customers, we can offer our Cornus or our acidophilic plants: from the simplest hydrangeas, which we have a dozen varieties of, or the 'Azaleas of the Devil', limestone tolerant and capable of surviving even in sunny areas, up to the most demanding Rhododendrons.
Different varieties of lilies, lotus flowers, water irises, Caltha, Typha, papyri, Equisetum and dozens of others can be found in our nursery to set up any water garden.
To complete our range we have pots, either made from local terracotta or terracotta from Impruneta, resin, plastic, wood, fertilizers, potting soil, pebbles and porous stones.
A weather station is installed in the nursery that allows you to monitor the weather conditions in real time. If you want, you can consult it by clicking on the link at the bottom of each page.